Sending a Message to an Existing Contact:
To message an existing contact, either find their name in your recent activity feed or by using the search icon and typing their name.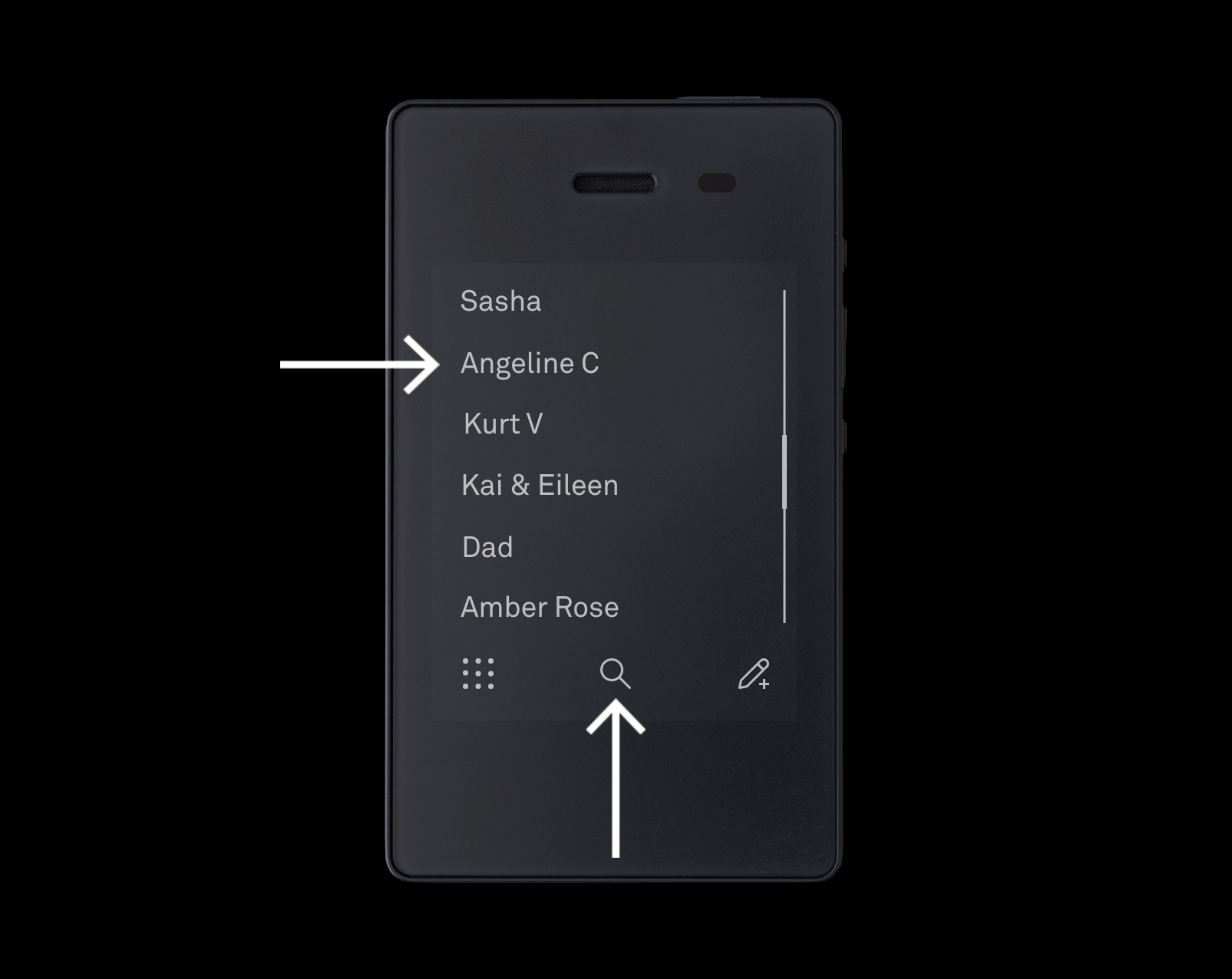 Click pencil icon to compose a new message to this contact: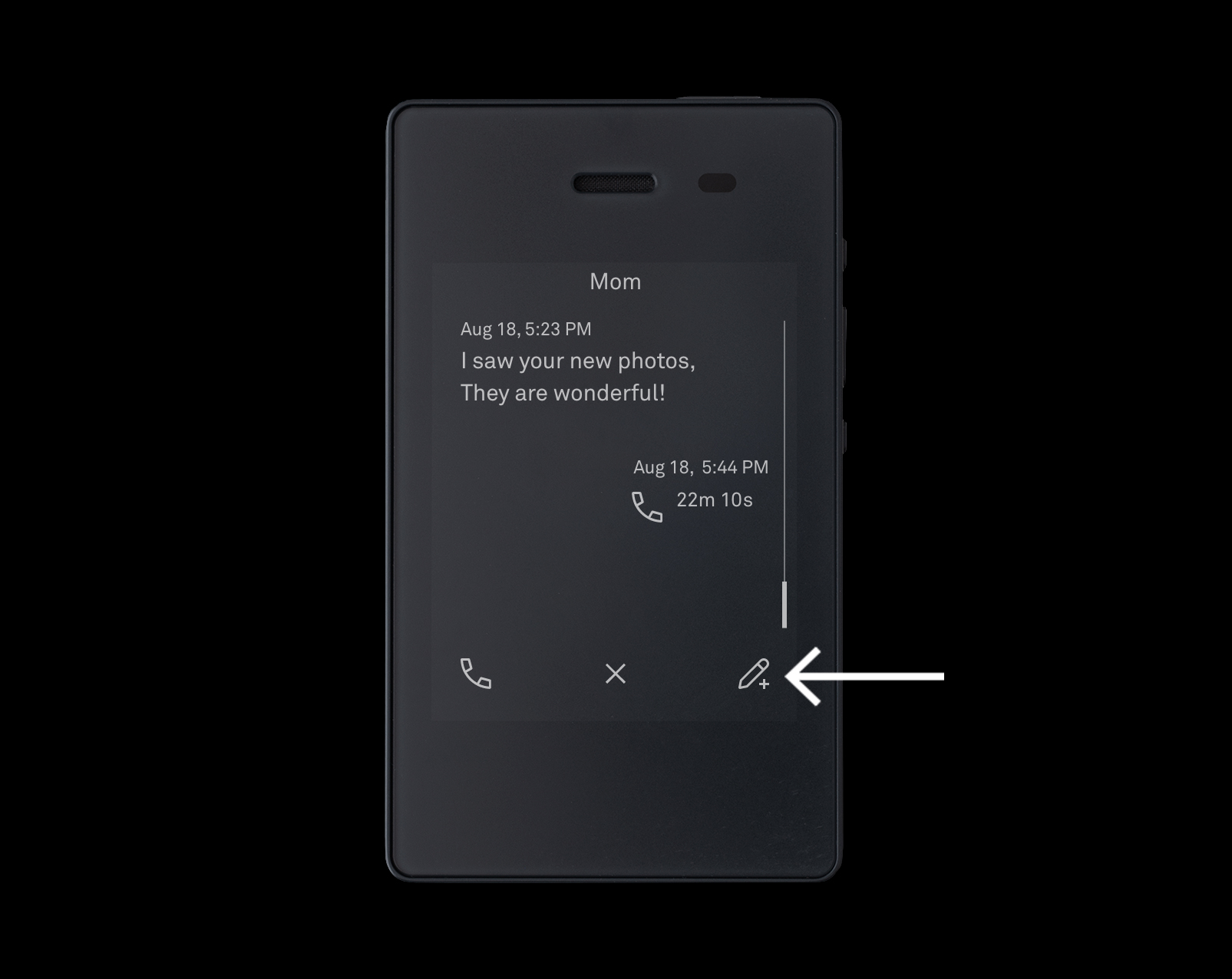 Sending a Message to a Number:
From the main phone screen, open the dial pad to enter a new phone number. Once you've entered the number that you would like to send a message to, click the compose message icon (pencil) to open the QWERTY keyboard. Type your message and press the send icon when you're ready to send the message.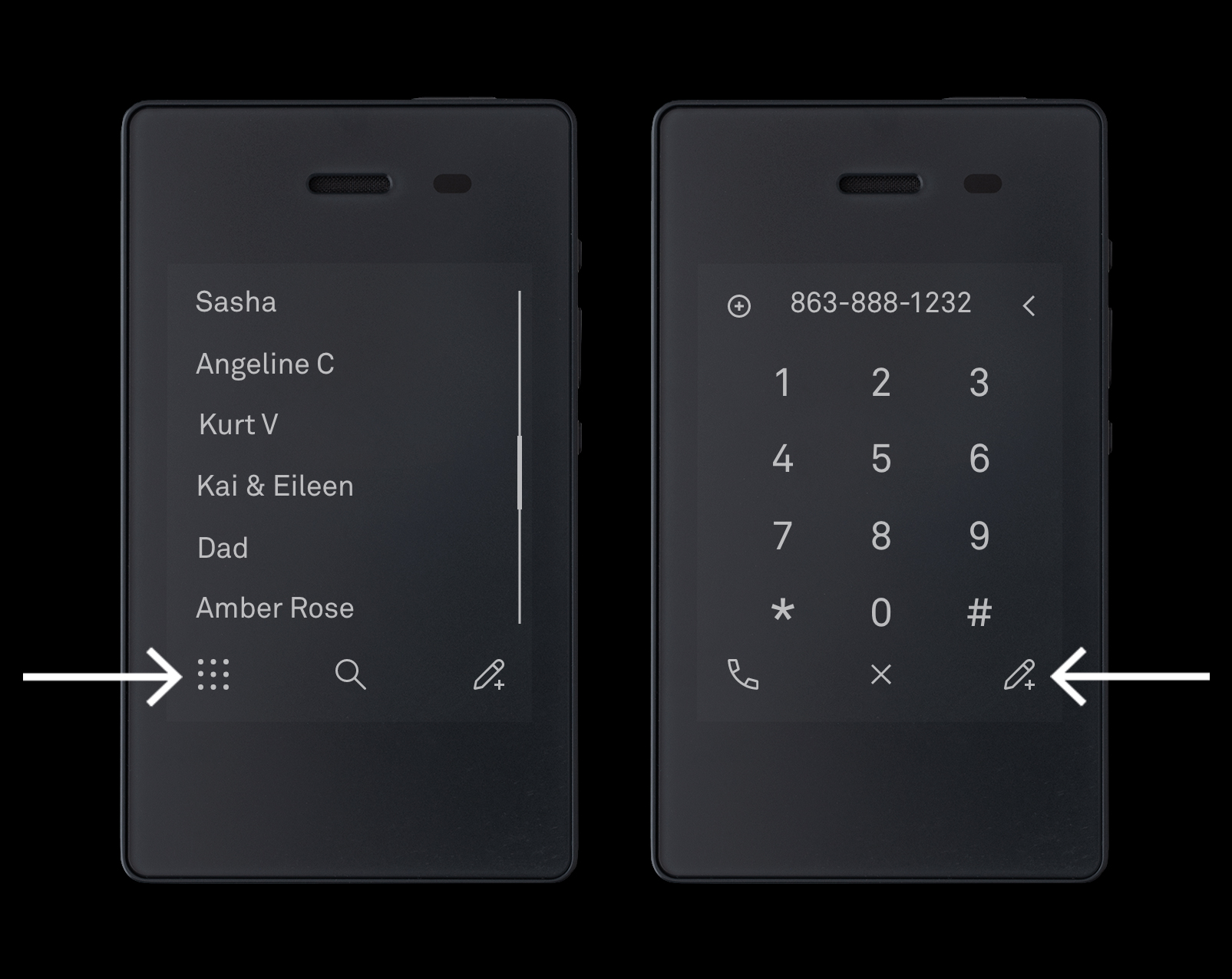 Composing a Group Message:
From the main phone screen, click the pencil at the bottom right to compose a new group message.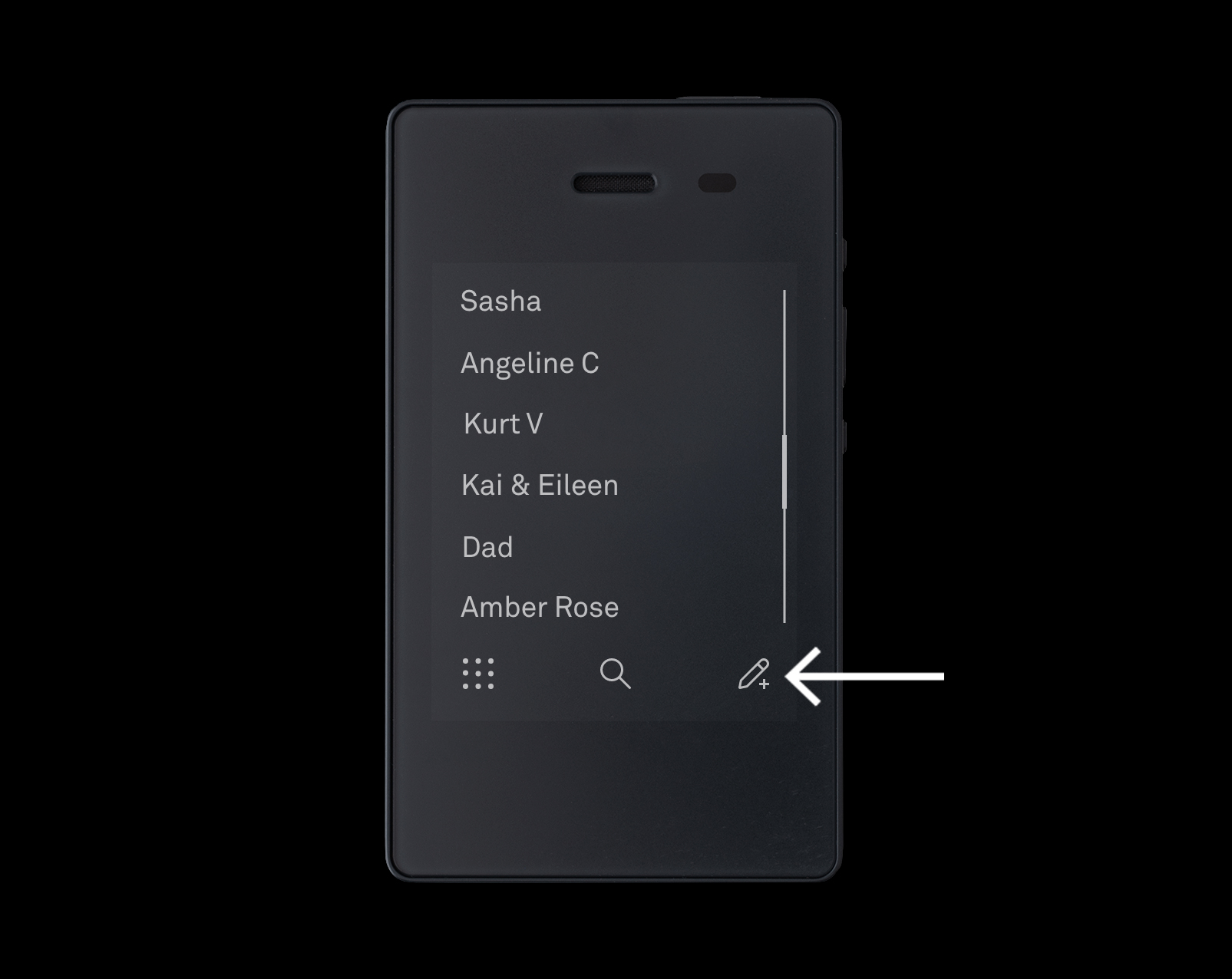 Using the (+) icon to add new contacts to the group message thread. When you are ready to compose the message, press the pencil icon again at the bottom right.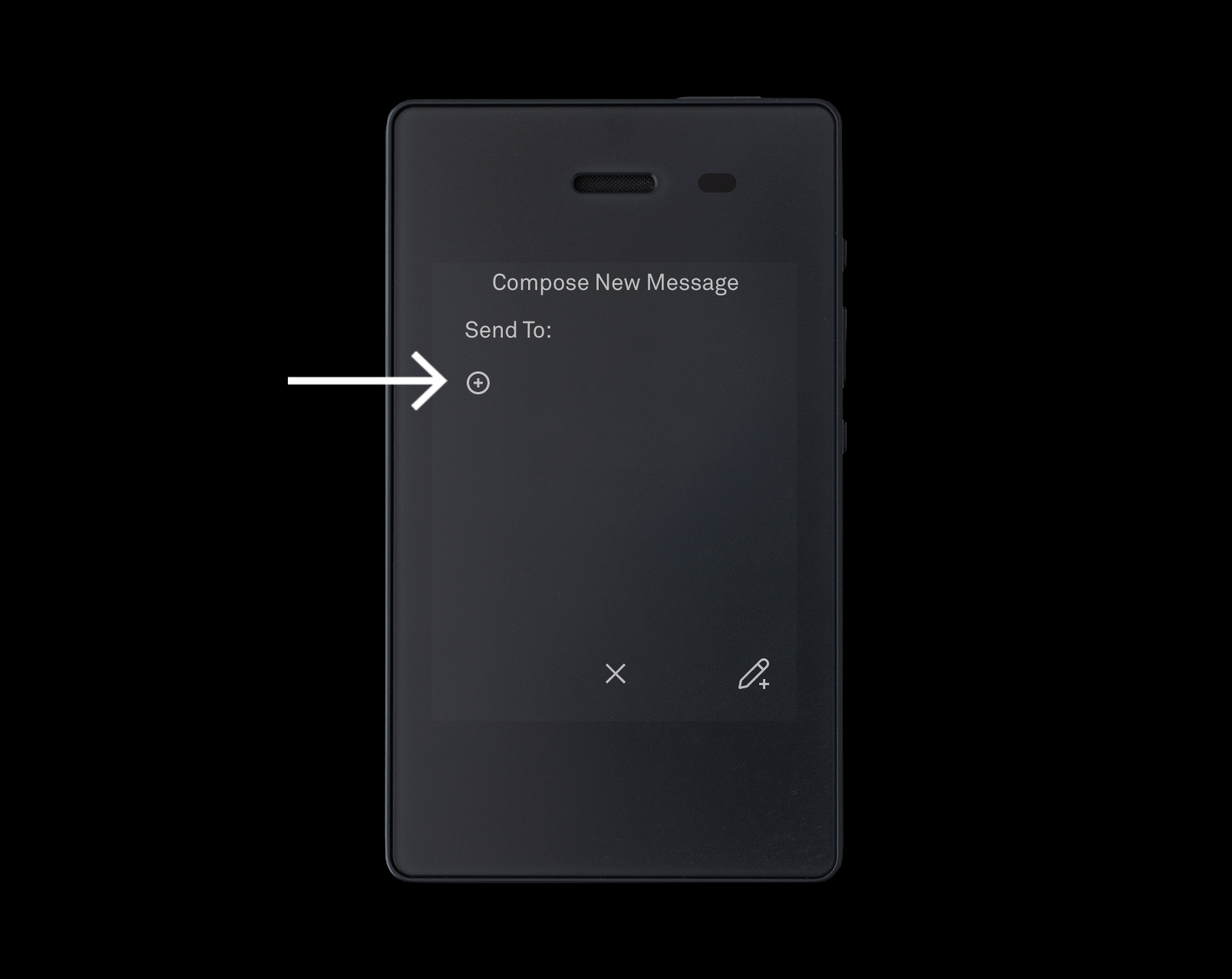 TIP: You can give group threads a custom name
Keyboard Settings:
Auto-Capitalizing the first letter of a new message is a setting that can be disabled.


The keyboard settings are located at:
SETTINGS > PREFERENCES > GENERAL > KEYBOARD