The Light Phone II does not display images. You will receive a photo icon when an MMS (the name for a text with media like images or photos) is sent to you, indicating that someone sent you an image or video. Below are steps for setting up automatic forwarding of those messages to your email.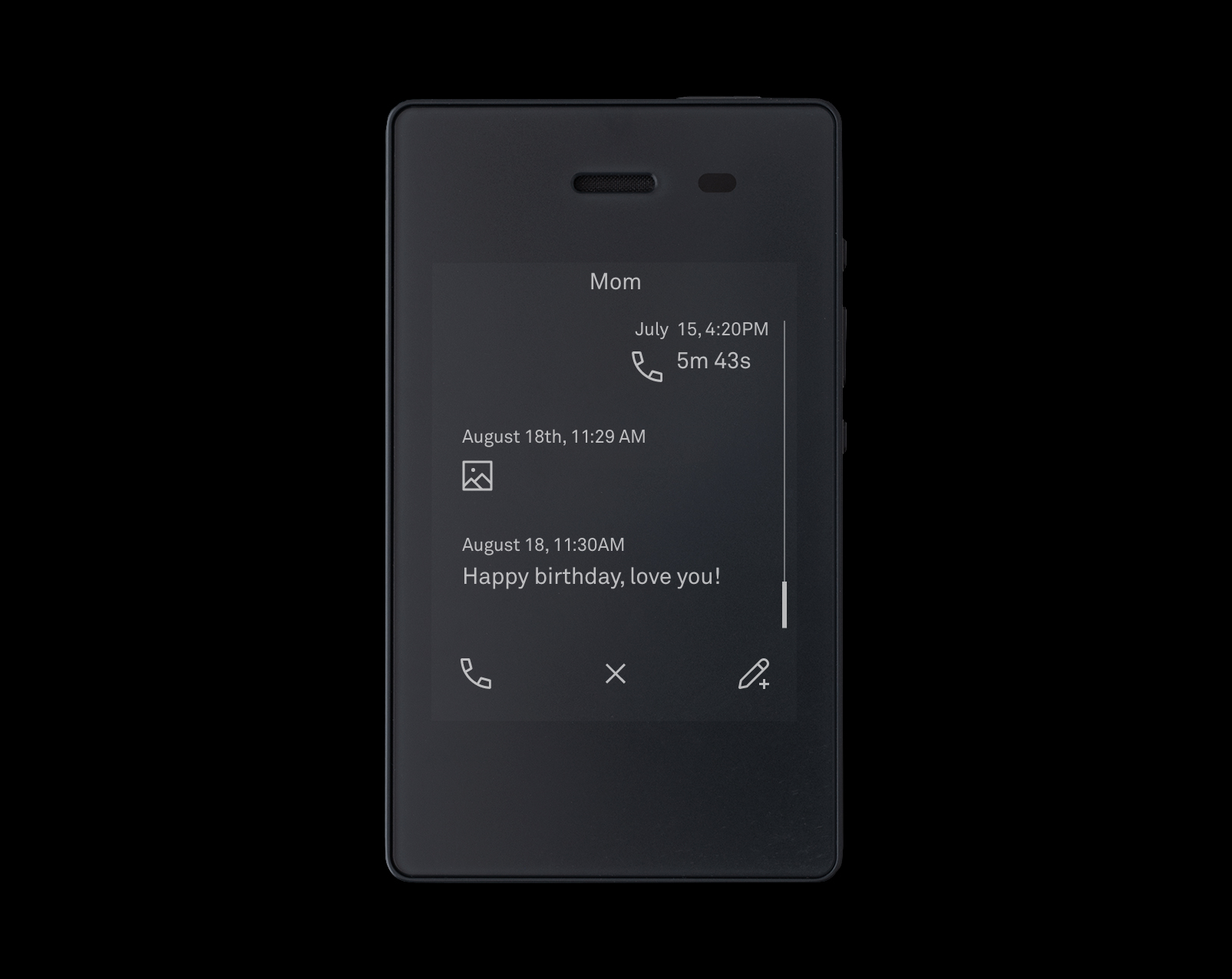 Example of Image Icon from am Incoming MMS Message
Forwarding Images to Email
Image forwarding is a setting in which all incoming MMS messages (images / videos) are automatically forwarded to the email address associated with your Light Account.
NOTE: You need to be running at least version 148 of the Light OS to use this feature.
Turning ON "Email MMS Media"
To enable this settings, called "Email MMS Media":
SETTINGS > ACCOUNT & INFO > LIGHT ACCOUNT
Then toggle ON the setting Email MMS Media to begin automatically forwarding images to your email address associated with the Light Phone.
How does it work?
When Email MMS Media is ON, you will still see the photo icon in your thread when you receive any image/video on the Light Phone II. The forwarded image will automatically be sent from the Light Phone II securely to your email address. Simply open your email, look for the email from our no-reply@thelightphone email address, which contains your forwarded message. The forwarded message includes the name or number of the sender as well as the timestamp of when it was sent.