The Light Phone II does not have visual voicemail. There is no place on the device itself to view your voicemails visually. Voicemail is handled by your carrier, usually by calling your own phone number to access the mailbox.
Sometimes a PIN is required if you set one for your account. Carriers may also have web portals for accessing voicemail visually. Please check with your carrier to understand more about your voicemail.
New Voicemail Icon
When your voicemail box gets a new message, there will be a ping and a voicemail icon near the battery in the top bar. Once you listen to/delete the voicemails in your mailbox, the icon will disappear.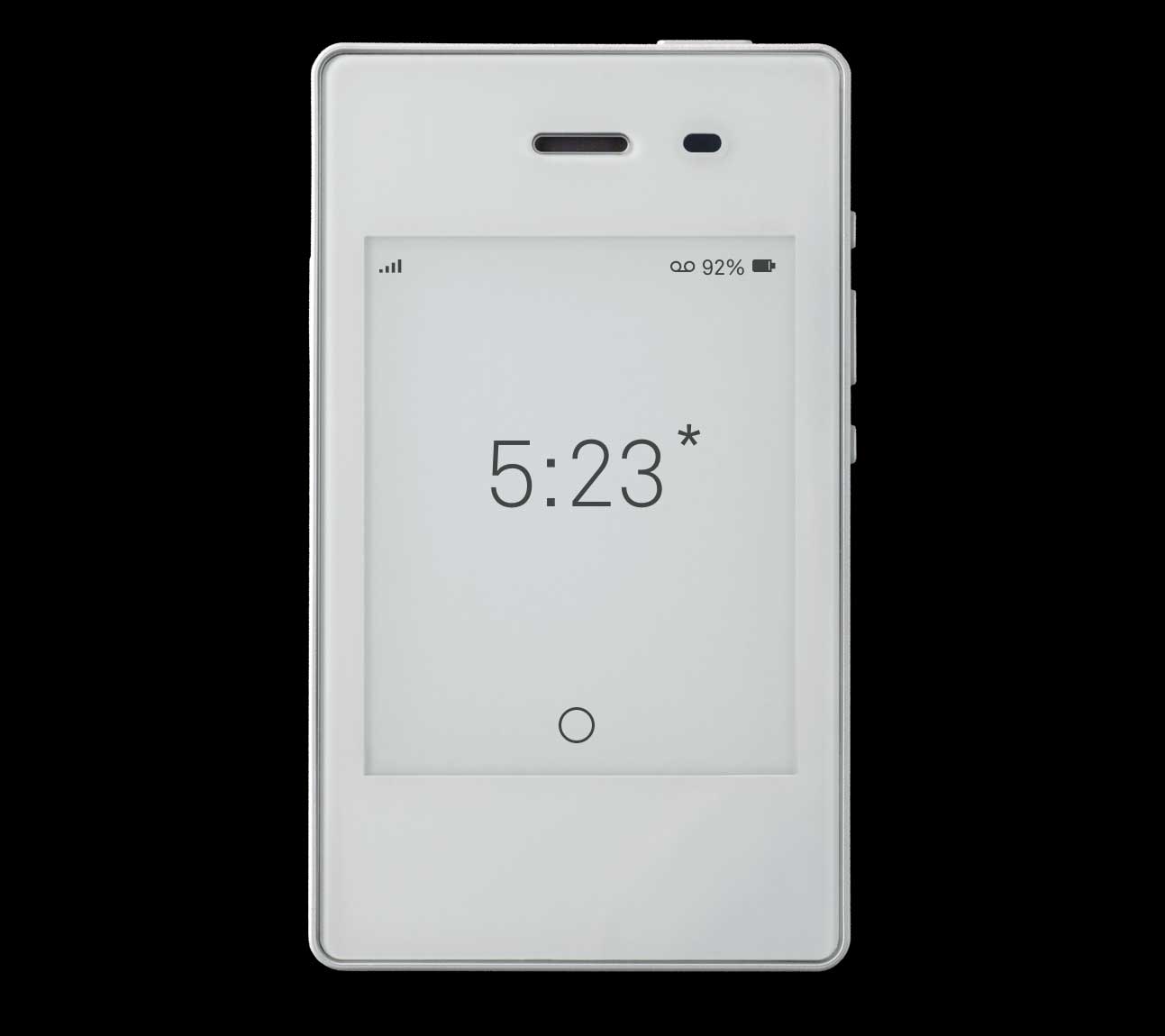 This icon can be disabled in Settings > Preferences > General > Home Screen > toggle "Voicemail Icon"

NOTE: This icon is only possible for carriers that support voicemail in this way, we have seen some issues with international carriers and the device not being able to determine if there are new voicemails or not.
Tip:
Some users will save themselves as a contact in their Light Phone II called "Voicemail", and you can easily search for that contact to call and check your voicemail.
Setting up Voicemail for Light SIM Plan
If you have Light service, you can set up your voicemail by calling yourself. Simply dial the number of your Light II from your Light II. You will be prompted on this call with instructions to set up a password. You will retrieve future messages the same way, by calling your own number from your phone.


Troubleshooting / Forgot Password
If you are trying to access your voicemail for the first time on your Light Phone and you are asked for a passcode that you don't know, please contact your carrier to request the passcode be reset. If you are using our Light Service, please reach out to support@thelightphone.com so we can reset it for you