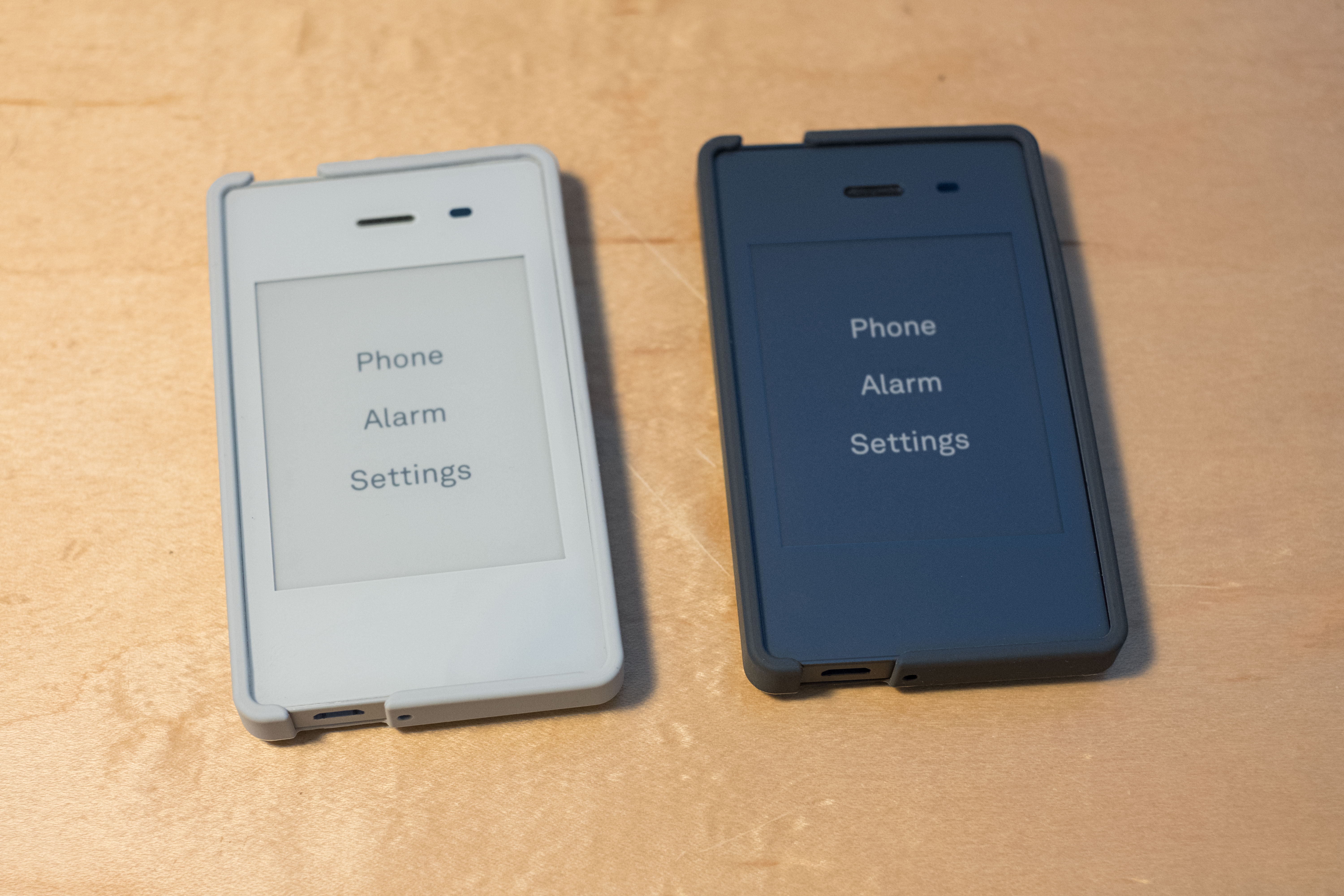 We have an optional case available for he Light Phone II. It comes in both Light Gray and Black corresponding to the color ways of the phone. A polycarbonate interior frame provides rigidity and strength, and a soft silicone exterior feels great to hold. The case is available for $25. You have the option to add the case with your phone at the time of purchase.
If you already own the Light Phone II and would like to get a case, here's how:
If you are in the US, you can purchase a case
here.
If you are not in the US, you can purchase a case here. Light Phone II cases cost $25 plus the cost of shipping from the US. This amount does not include VAT, customs, or duty. If you use this link, please email your confirmation to support@thelightphone.com to be sure we get your case out as quickly as possible