To enable Wifi Calling, which if supported by your carrier, would allow you to use your Wifi network to assist with the call. This setting can be really helpful for locations without great cellular reception.
Settings > Preferences > Phone > Wifi Calling
There are three settings for Wifi calling, 'off', 'cellular preferred' & 'wifi preferred'. The later two settings have this feature enabled and if there is a similar quality of reception between wifi/cellular, these preferences will dictate how the phone should try to connect the call.
Wifi Calls Notes
When on a wifi enabled call, there is a wifi icon above the call connected information.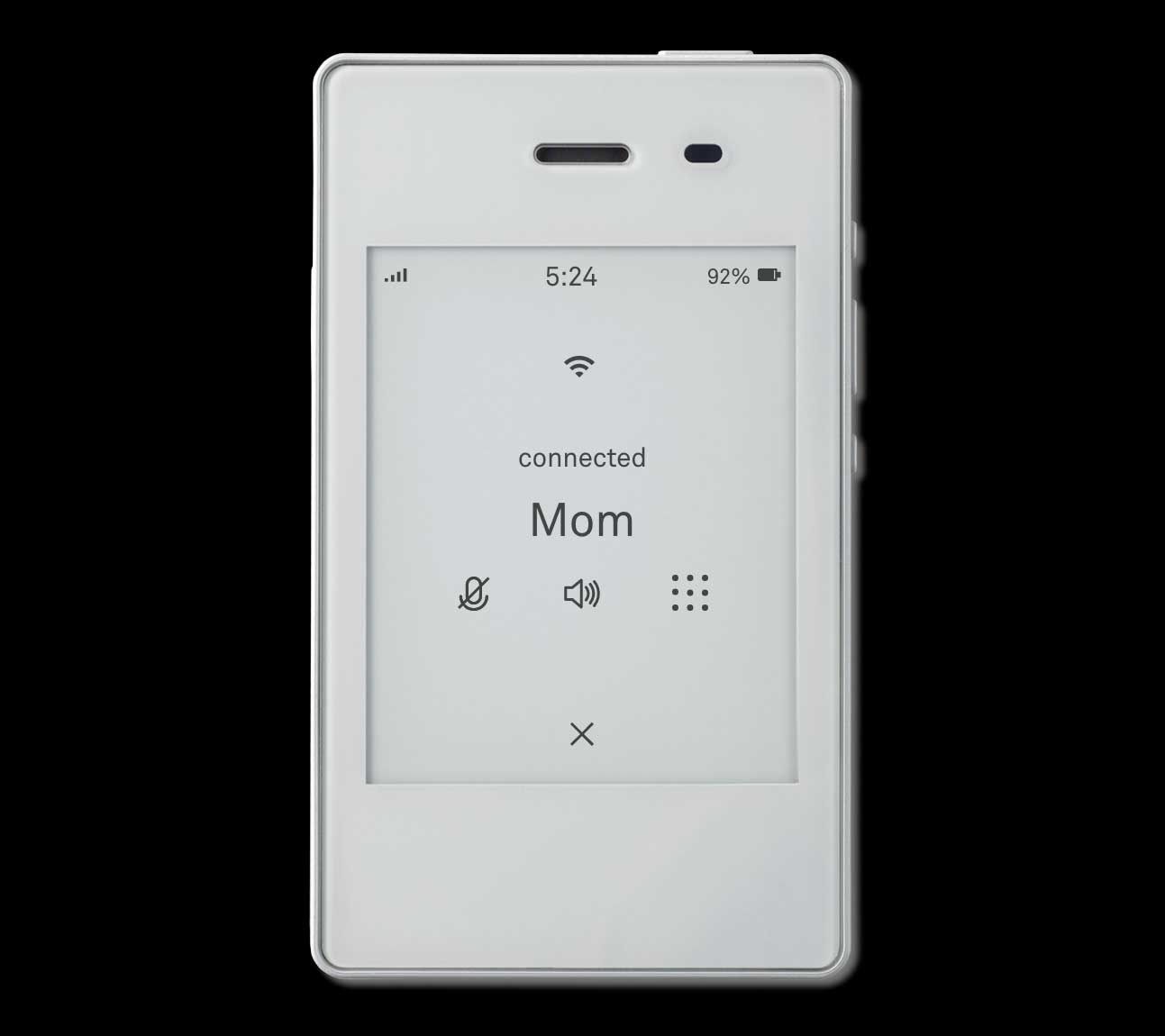 If you leave the wifi area while the call is connected, the call will not drop as long as there is still enough cellular reception. The call will simply handoff to cellular at that time.